Welcome to Solutions Consulting
Best in Consulting Advices
Solutions Consulting blends its history and experience with a "next-generation" worldview to build enduring client relationships based on delivering real results. The company aims to create a passionate, high-quality professional team to provide business consulting services for Chinese and foreign people and provide real solutions. A testament to the Solutions Real Partner philosophy, decades-long client relationships remain intact today as the company continues to grow and expand operations.
Solutions Consulting has been established as a consulting company in Guangzhou, China.
Our traditional business model is based on finding real Solutions for foreigners in mainland China.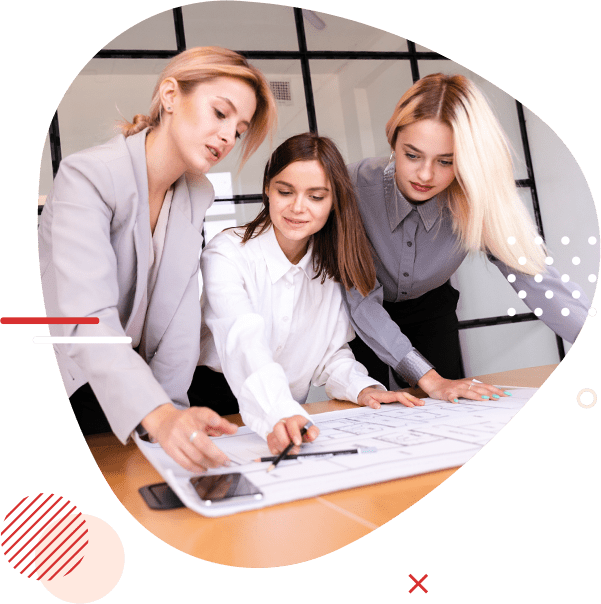 Solutions Consulting
Our Services
Solutions Consulting approaches every client's business as if it were their own. We believe a consulting firm should be more than an advisor. We put ourselves in our clients' shoes, align our incentives with their objectives, and collaborate to unlock their business's full potential. This builds enjoyable customer relationships.
We can register a new company in Guangzhou, China, if you want to do business and get a Residence permit or Z visa in China.
Our goal is to find commercially sound solutions to help you and your business to achieve your legal objectives.
We can apply for your Residence permit "Z" visa for China and provide extension, transfer, and renew visa service.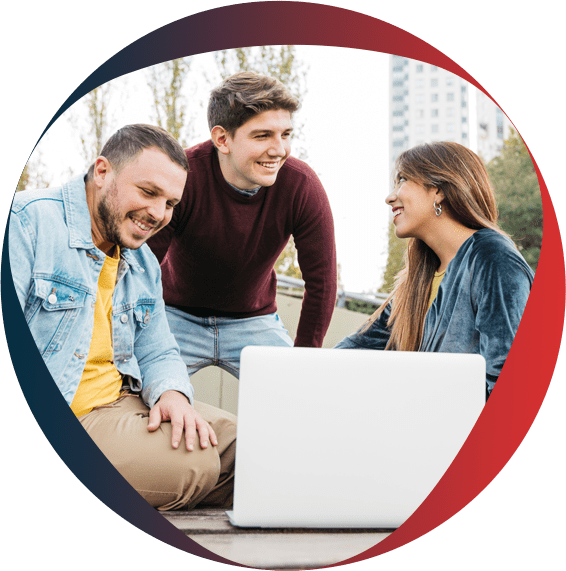 Our Belief
Best Reliable Solution For Your Business
We believe in treating our customers with respect and faith. We grow through creativity and quality services. We integrate honesty, faithfulness, integrity, and business ethics into all aspects of our Company.
Take a Tour
About Our Company
Solutions Consulting
Blogs
We keep you up to date with every day news and articles related to China and its ever-changing Consulting laws and help you with related Articles to go through and learn more About Us.
Let's Start Your Next Project With Us
Testimonials
Our Client Reviews
Our main priority lies in maximum customer satisfaction, and we try to build the best outcome that our clients demand. We take pride in our clients, bringing us even closer to performing and achieving our customer's objectives.
I was searching for some good Visa Services in Guangzhou and I found Solutions consulting. I visited them regarding Visa Services and everyone there is amazing and they guided me very well.

Alexander
Founder & CEO, Alexander
Solutions Consulting has always been able to provide fast, undivided attention in critical moments. Must visit them if anyone needs a Law Consulting and want proper guidance about the programs.

Lennar
Digital Strategy Director, Lennar
They're very professional in the way they communicate and act.
Cheng
Founder & President, Information Services Firm
Probably the best Solutions consultant in Guangzhou, . These are caring, compassionate people that really go out of their way to help those in need of Company Registration Services.

Sara Rian
CEO, Brick Consulting
Capitalize on low hanging fruit to identify a ballpark value added activity to beta test. Override the digital divide with additional clickthroughs from DevOps. Nanotechnology immersion along the information highway.
Delu Beta
CEO, Brick Consulting
Hire Experts
CONTACT OUR CONSULTANTS
Our Consultant team makes good use of thier expertise to guide you through the right directions.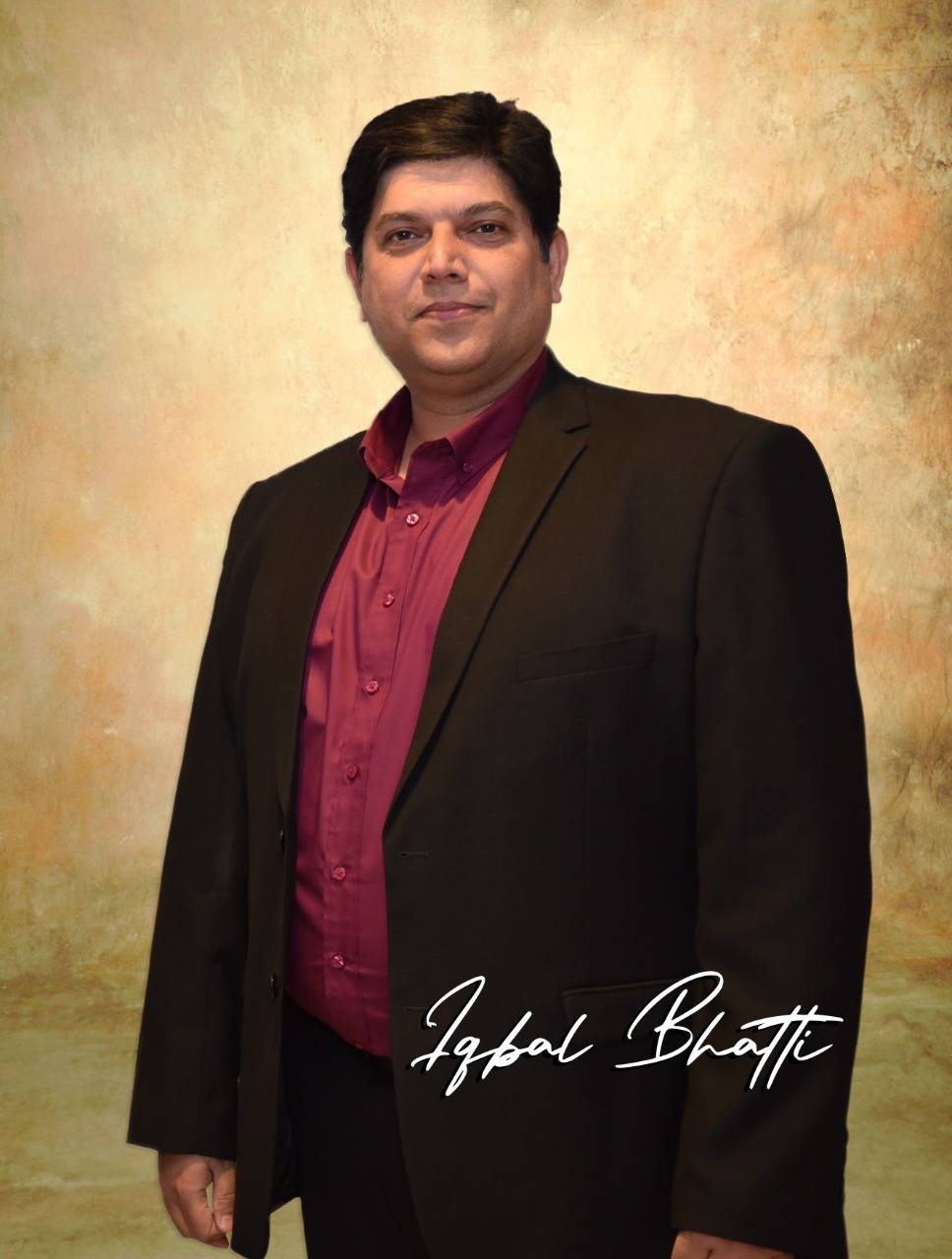 Solutions Consulting is the result of long experience with international groups, a deep commitment to values relating to working in business, friendship, performance, and beliefs. We have earned the trust and respect of customers for one simple reason—we have great people. They are experts in their fields. They bring a strong service ethos to everything they do. We take pride and ownership in the jobs we do. We bring passion, pride, and experience together. We seek to open new doors by leveraging the latest Solutions and demonstrating flexibility to emerging opportunities to provide innovative consulting services that will meet our customers' rapidly evolving needs.
Our employees believe in the "Real Partner" philosophy.

We have the capabilities to deliver the answers you need to move forward.

We can help you take decisive action and achieve sustainable results.

We make a positive difference in people's lives.

We live out our values.