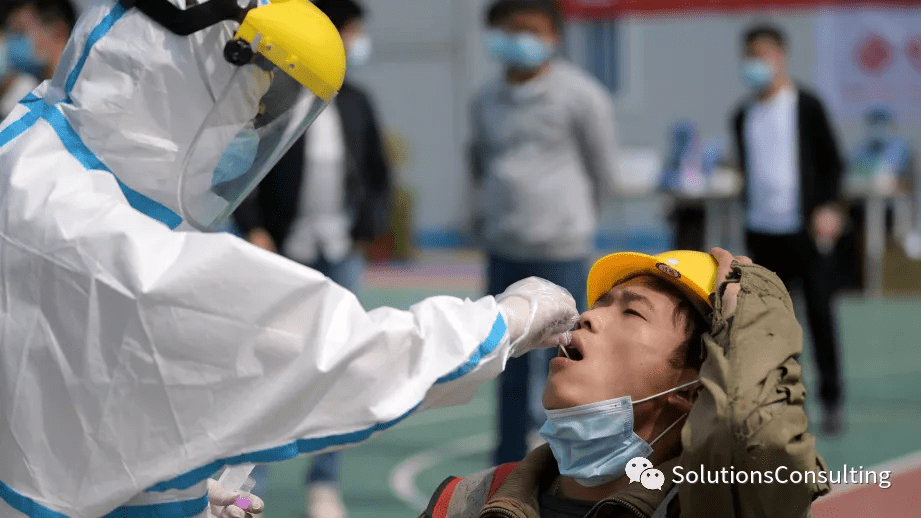 November 16, 2020

admin

0
On June 17th the Information Office of the People's Government of Guangdong Province held the 63rd press conference on Guangdong's fight against the COVID-19.
Key Points 01 Drug stores to report anyone buying fever and cough related drugs while having travel history from medium and high risk areas in last 14 days. 02 People with travel history related to Beijing Xinfadi wholesale market from May 30th will be focused more by the authorities for testing and quarantine procedures. 03 Anyone from medium risk area in last 14 days arriving in province must take nucleic acid test on arrival day and 14th day. Guangdong has reported 1628 cases out of which 233 are imported cases. Only 27 cases are now remaining in the hospital. This statistics are updated as of June 16th, 24:00.
Duan Yufei, Director-General of the Health Commission of Guangdong Province says,
"Anyone having a travel history to Beijing Xinfadi wholesale market from May 30th and also if someone was in close contact with someone who visited the market will be focused more by the Guangdong authorities. They will receive the nucleic acid testing on the day of their arrival in the province as well as on the 14th day. Those who are travelling to the province from the high risk areas within 14 days are supposed to go through a 14 day quarantine in the venues which are designated"
It is also mentioned in the press conference that any purchase of drugs (fever and cough) made by the people having a travel history in medium to high risk areas in last 14 days must be reported by the drugstore. Also anyone having travel history in the medium risk areas in last 14 days should also receive a health condition inquiry and code check and also accept nucleic acid testing on their arrival day in province and 14th day. If necessary they will go through home quarantine.
Deng Huihong, Head of the Guangdong Provincial Center for Disease Control and Prevention says, "Guangdong's public environment is safe". Also we would like to share a good news with our readers that it was mentioned that Guangdong CDC tested environmental samples from T1 and T2 terminals of the Guangzhou Baiyun International Airport, all the border checkpoints, transfer vehicles, hotels which are under centralized medical observations. All the tests showed negative results.