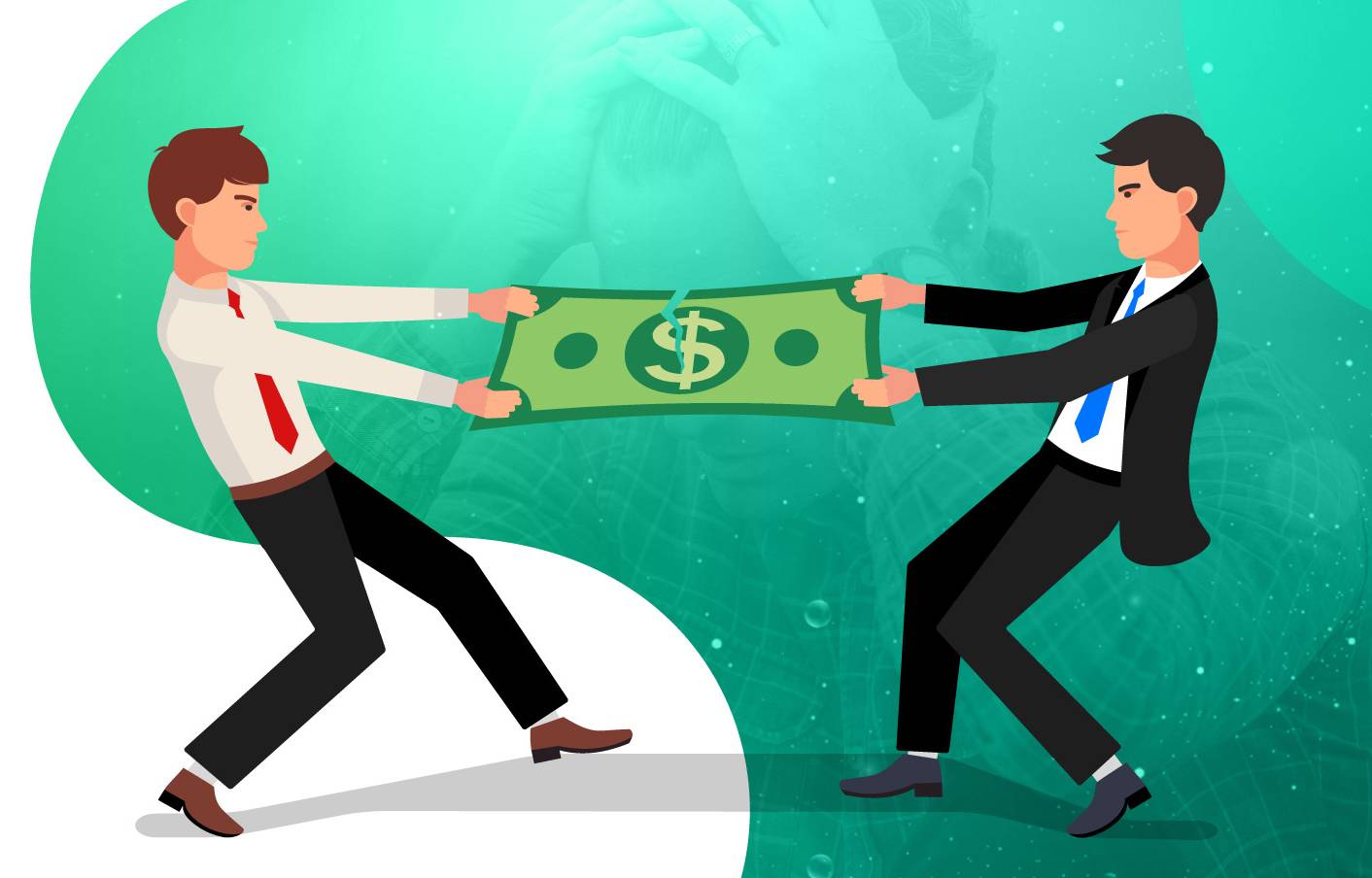 推进金融服务,尤其是贷款,已经成为互联网和科技巨头们最新的 "大事",因为他们希望在核心业务增长放缓的情况下,利用庞大的客户群创造更多的收入和利润。
当发生民间借贷纠纷时,如借钱不还,大家都想通过协商解决,有时通过协商也不能完全解决
自2015年9月1日起,《最高人民法院关于审理民间借贷案件适用法律若干问题的规定》开始实施,规定了民间借贷行为的举证责任。
When suing, the lender shall provide evidence of creditor's rights such as receipt, receipt, and debit note, as well as other evidences that can prove the existence of legal relationship of loan.

If the debtor claims to repay the debt only according to the evidence, receipt, debt note and other credit documents, and claims to have repaid the loan, the debtor shall provide evidence of corresponding repayment.

The plaintiff who bears the burden of proof refuses to appear in court without proper reasons, and the main facts of the case, such as the act of lending, the amount of lending, and the way of payment, cannot be confirmed after reviewing the existing evidence.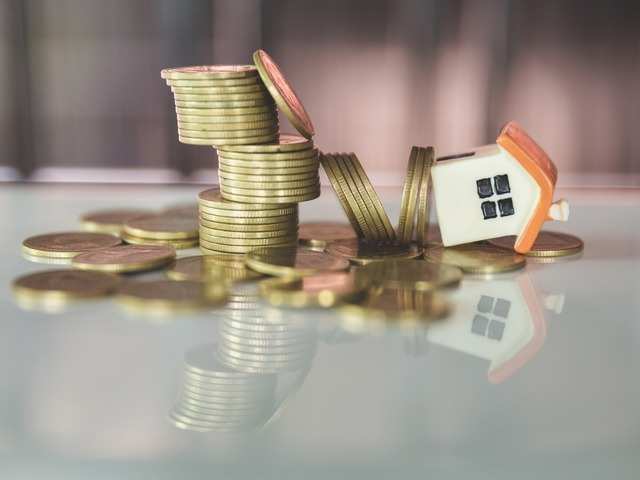 解決方案顧問的專業知識促成了卓越的品質和高標準。 我们的要求得到了满意的满足,他们敬业、乐于助人、积极主动的态度给我们留下了深刻的印象。