Solutions Consulting has established a strong business relationship with China, Hong Kong, Singapore, and offshore banks, and courteously provides bank account opening services. We will handle your enterprises with the formalities for opening bank accounts with international banks in Hong Kong and assist you in making an appointment with banks and the preparations for relevant documents needed, depending on the enterprise's actual circumstances.
If you need a professional consultant agent in China, we help run your company bank accounts and register your bank account. We take charge of all your accounting needs and tax filing and do all the necessary paperwork with the government and your bank accounts and relevant bureaus your company needs.
Freezing Of Bank Accounts
The direct reason for the freezing of bank accounts is that the market subject has received payment from the suspected underground bank. 
Underground banks are often blended with illegal and criminal funds, and bank accounts are easily frozen by public security governments because of their direct or indirect relationship. 
In order to put an end to capital transactions with underground banks, we have sorted out the high-risk collection and payment behaviors. Please pay attention:
1. The payment for foreign trade is not paid by the bank accounts of foreign businessmen or their designated foreign trade companies and freight forwarding companies, but by unfamiliar bank accounts.
3. Help others to collect, pay and transfer money on behalf of others.
How public security government freeze the bank accounts in different places
At present, the banking system and the public security system are networked. The public security government in different places can take measures to freeze bank accounts according to the needs of the cases of telecommunication fraud and other crimes. 
Most of them are directly frozen through online remote control, and there are also a few cases of banks freezing taking locally.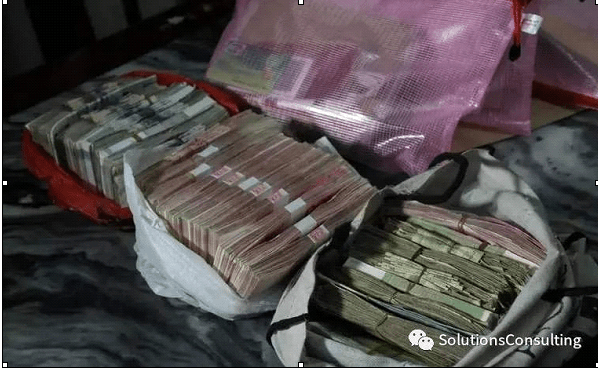 Measures to prevent bank accounts freezing
Foreign trade companies and foreign freight forwarding companies
Measures after bank account freezing
1)Keep records of communication information before payment, such as the record in Wechat and QQ .
2)Keep the trade authenticity certificates such as contract agreement, transaction documents and transaction flow.
3)Prepare business license, business site photos, office lease contract and other  authenticity certificates.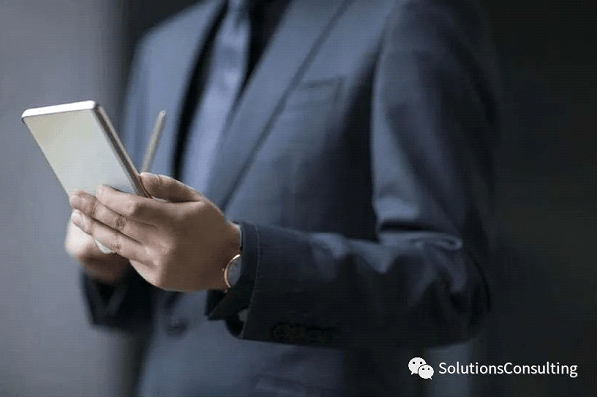 4)Take the initiative to contact with local public security government, communicate through telephone, SMS and other forms to understand the amount involved, the reasons for freezing and the conditions required for unfreezing.
5)Consult with banks, lawyers and relevant departments for opinions and suggestions in time
6)After the preliminary preparation, go to the local public security government to communicate.
7)If the public security government of the frozen place takes personal compulsory measures, do not be panic, explain the identity and emphasize that you have not participated in the illegal and criminal activities.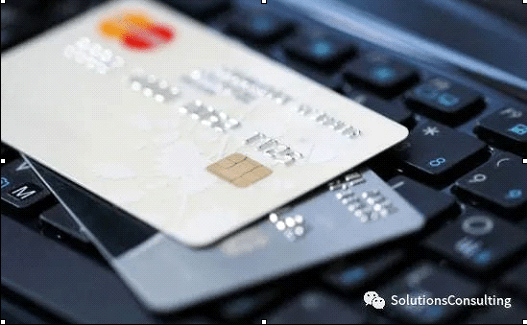 8)If the work behavior of the local public security government is not standardized or even improper, relevant evidence shall be retained.
9)If the local public security government requires the signature of written documents such as transcripts, it is necessary to check the relevant statements carefully and not be misled to sign a confession.
HK Account: How to Protect it from Closing
1) Log in the online banking frequently, and try to make at least three or more transactions every month to prove that the account is active.
2) If you have a large amount of money coming in, avoiding transferring out on the same day. It's better to transfer out three days later or transfer out separately and keep the related contracts.
3) Properly keep the original documents, such as purchase and sales contract and invoice, these documents are also important for the audit report and tax declaration.
4) Do not do third party payment for irrelevant companies.
5) Try to prevent lump-sum deposit and withdrawal, and do not transfer money to countries in the Middle East, or Vietnam and Myanmar, which are involved in arms and drug trade.
6) Large sums of money shall not be transferred to the personal accounts which do not belong to the directors.
7) Makeup or keep the bank's monthly statement for account record. Most of the time, online banking can store the monthly statement of nearly half a year or a year (depends on different banks).
8) For companies that didn't do accounting for the whole time, try to get all of the business proof and make the audit report. If the company didn't keep enough business proof, it is suggested to cancel the company and register a new one.
In recent years, for a variety of reasons, Hong Kong Banks have closed a large number of accounts. It crated a lot of troubles for international traders. At the same time, Singapore bank accounts gradually come into the sight of businessmen, Singapore's Banks are more and more favored by foreign traders.
In addition to the COVID-19, most countries and regions began to close the border or implement 14 days of quarantine online interview for account opening is particularly important!
First of all, we need to open a Singapore company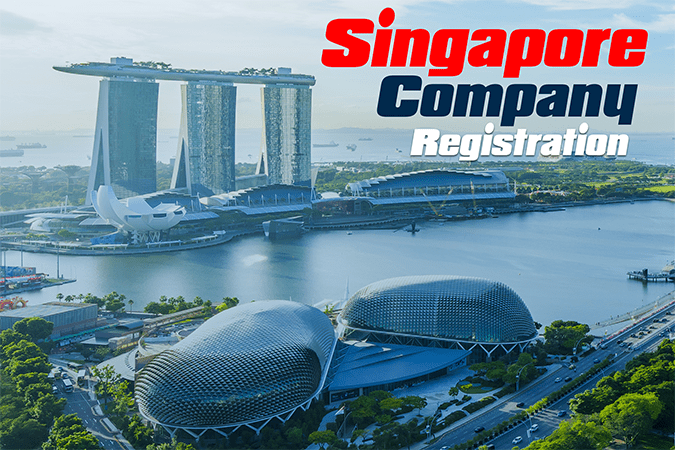 2. Business proof (including sales and purchase contracts)
3. The audit report and assessment form of the previous year of the company (If the company open less than 18 months audit report could be exempted ).
Contact SOLUTIONS for online interview appointment.
The professional and loyal service of Solutions Consulting has contributed significantly to the smooth and successful organization