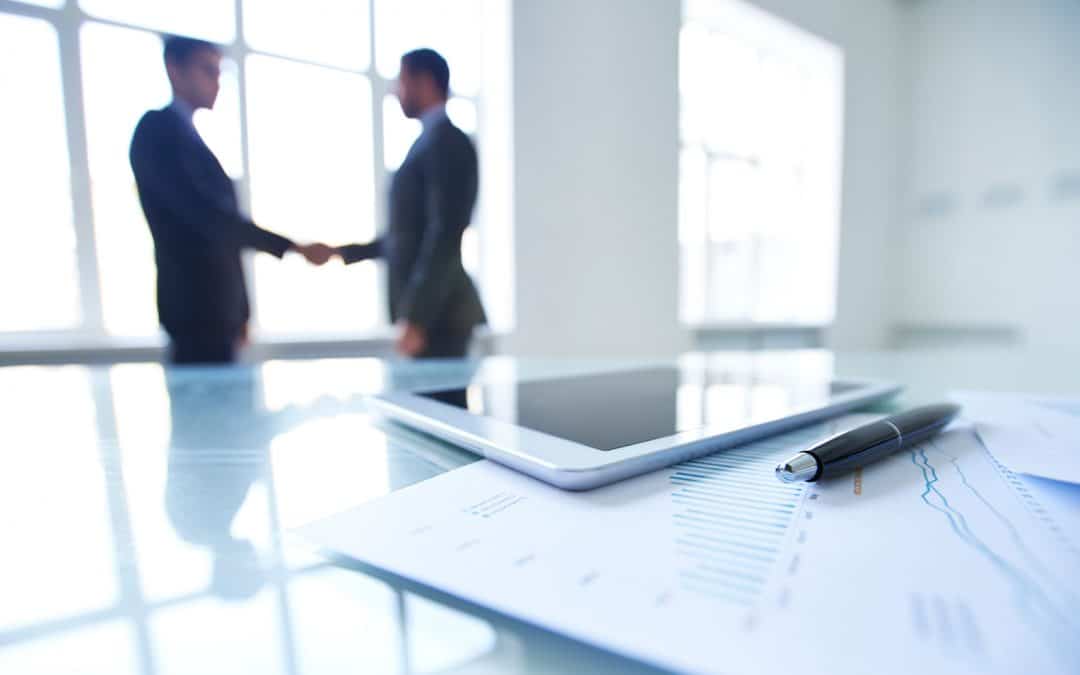 Solutions Consulting provides company registration and other consulting services to businesses that seek to establish in China. We offer complete guidelines for your company registration process, and we help you through every aspect of complicated processing in making your company a registered Business.
We can register for you a new company in Guangzhou, Shenzhen, Foshan China. if you want to do business and get a residence permit or Z visa in China. Also, we can offer Hongkong companies new and self both HSBC bank accounts. 
When setting up a company in China, you are making the right choice.
To begin with company registration, you need to know how to name a Chinese company. What is the registration process for any foreign-invested enterprises in China? For every consulting service related registration, we will get you covered.  
WFOE: Company Registration
It is so common to register a foreign own company in Guangzhou these days. The rapid development of China's economy is obvious to the world, so the number of Chinese registered foreign companies has been increasing in recent years. As of mid-February 2020, more than 6,000 enterprises have been opened in Guangzhou this year. Let's get to know about the basic information about the Wholly Foreign Own Enterprise (WFOE).
What are the registration steps
1) Confirm the company name, business scope and positions for different people in the company.
2) Prepare the company's business address document and rental contract, which must be a commercial office address. 
3) If a natural person acting as a shareholder needs to provide the original passport of the shareholder; if the investment is acting as a shareholder, a notarized copy of the foreign company license is required.
4) Registration at the Municipal Administration of Industry and Commerce.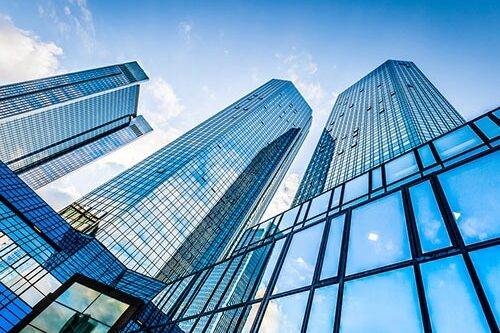 What are the benefits of setting up a foreign company
1. Receive RMB as income, issue invoice independently
2. Exchange RMB to USD then send to the oversea mother company
3. Apply for Chinese working visa
4. Can hire employees directly in China
5. Apply for trade mark and copy right directly
If you are planning to start your own company in China, please contact SOLUTIONS directly.
Indeed, We cherish the working time with Solutions consultants and look forward to future co-operations with your company in other improvement projects.