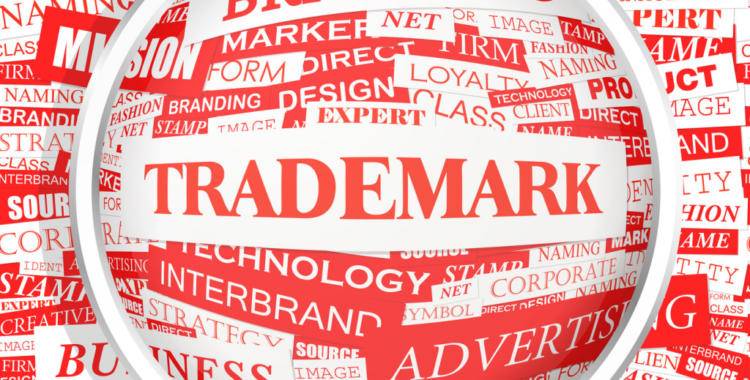 We aim to establish a reliable legal background in your company to minimize the number of legal disputes and protect the benefits of our clients to a maximum level. We aim to help you keep on top of the risks and opportunities arising from the Law changes.
We can provide quality, efficient, and practical legal services for our clients with the highest international standard in Chinese and English. We mainly provide legal services concerning domestic and foreign commerce, finance, securities, merger and acquisition, investment, and intellectual property.
Legal Consulting

Mediation Negotiations

Contract Drafting

Lawyer Letter

Contract Dispute

Contract fraud

Labour Dispute

Criminal Defense

Traffic Accident
Solutions Consulting team mainly focuses more on providing targeted legal services, starting from customers' actual situation, and accurately grasping the actual needs of our customers, keeping the legal frontiers at home and abroad, and designing the most suitable foreign-invested legal service scheme from the legal perspective.
Solutions Consultants' expertise contributed to the superb quality and high standards. Our requirements are satisfactorily met and we are impressed by their dedicated, helpful, and proactive attitude.