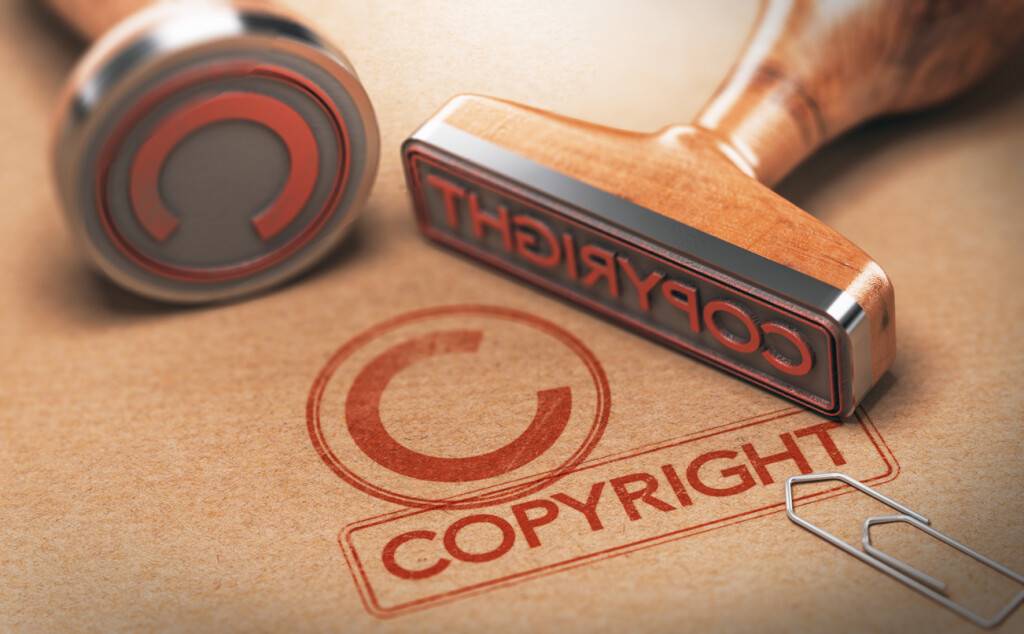 Since the Chinese visa policy has been continuously changing, many applicants have found it confusing and challenging to prepare an application without making mistakes or missing documents, causing delays in securing a visa for China and other destinations. To help our clients with the increasingly complicated process, we offer these Visa Services to make sure you get the right process done at the right time.
We can apply for your Residence permit "Z" visa for China and provide extension, transfer, and renew visa services. We have special services that include visas for the USA, UK, Europe, Canada, or any country in the world you wish to travel to. We can help you get a Visa.
Work Visa

Family Visa

International Visa

Talent Green Card

Business Visa Extension

Permanent Residence Permit
Solutions Consulting corporate culture is defined by a simple set of corporate values defining how we operate every day, which involves trust, Care, Innovation, and Pride. They reflect how we interact with our clients, our colleagues, and our communities. We hold each other accountable for creating a company we can all be proud to work at.
Solutions consultants have provided excellent guidance, leading us to accomplish our objectives smoothly. Their expertise and professional knowledge is one of our key success factors."