Solutions Consulting helps companies and entrepreneurs obtain a competitive platform in the Asia-Pacific region. With low tax rates and openness towards foreign investment, company registration in Hong Kong has become vital in conducting business in Asia. The city has also been described as the world's greatest experiment in laissez-faire capitalism, given how business-minded Hong Kong Company Law is, attracting multinational companies and entrepreneurs alike. 
Hong Kong is a metropolitan integrating opportunity, creativity, and entrepreneurial spirit, and it has been rated "The World Fastest" economy for many years. As an international financial center, Hong Kong is favored by worldwide investors due to its established legal system, simplified taxation system, and high-quality professionals. Solutions Consulting can offer expert and many other valuable consulting services to help your business with Hong Kong Company Registration.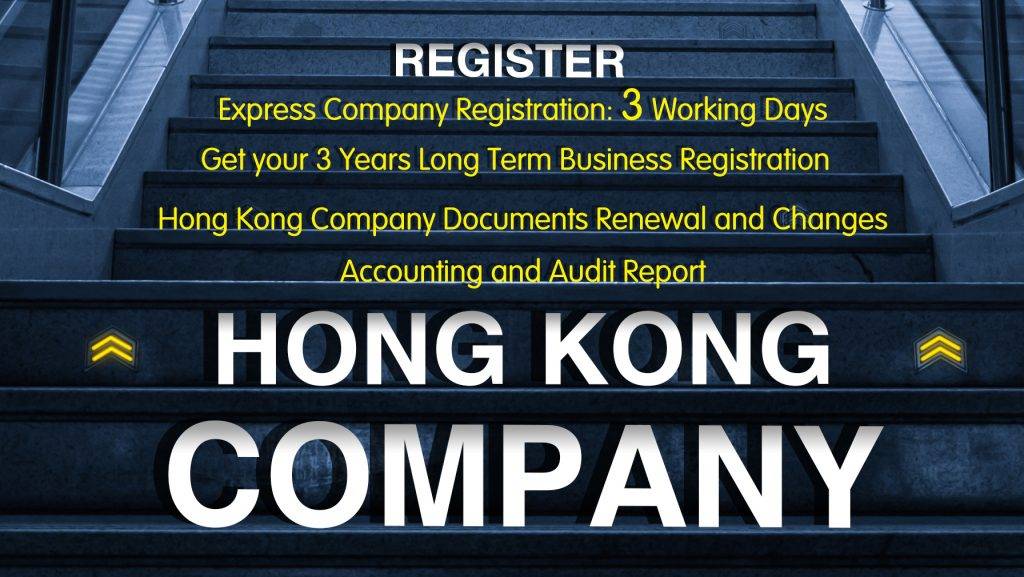 With the development of international trade, do you know how to internationalize your business? First of all, you need a company. What kind of company is more suitable for you? Registering a Hong Kong company allows you to conduct international trade in one step.
Advantages of registering a Hong Kong company
1. Name of registered Hong Kong company is optional.
2. There is no foreign exchange control, and capital and profits are free to move in and out without restrictions.
3. Bank accounts can be opened around the world after the establishment of the company.
4. Hong Kong has a low tax rate. If you do not conduct business in Hong Kong, you can be exempted from any tax.
5. Can not use the field operation, arrange secretary services.
How do you need to maintain the Hong Kong company after registration
1.Every year renew HK company documents.
2.The company shall arrange audit and account preparation 18 months after its establishment.
3.The secretariat will help you with daily letters and government bank letters, so you don't need to worry about your busy business.
Solutions Consulting corporate culture is defined by a simple set of corporate values defining how we operate every day, which involves trust, care, innovation, and pride. They reflect how we interact with our clients, our colleagues, and our communities. We hold each other accountable for creating a company we can all be proud to work at.
If I have another project, I won't even start a tender because I can't imagine a better approach than Solution Consulting