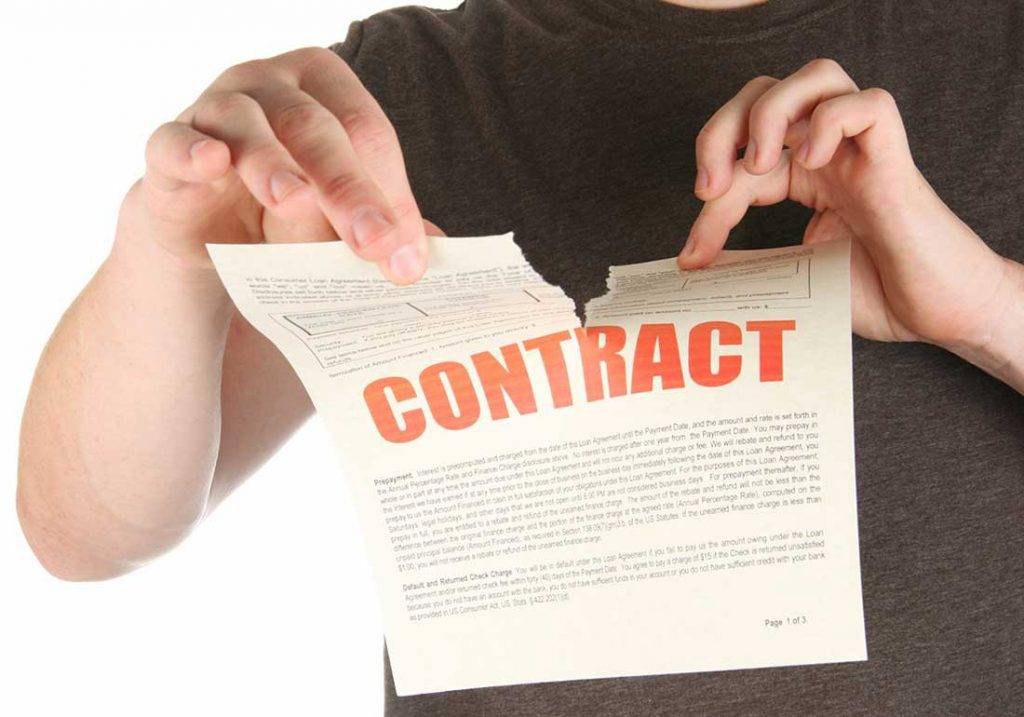 How to terminate the labor contract?
1) It is proved that it does not meet the employment conditions during the use period.
2) Serious dereliction of duty, malpractice for selfish ends, causing great damage to the employing unit
3) Seriously violating the rules and regulations of the employer
4) At the same time, the laborer establishes labor relations with other employing units, which has a serious impact on the completion of the work tasks of the unit, or refuses to correct after being proposed by the employing unit
5) The laborer is investigated for criminal responsibility according to law for his illegal crime.
If the employer proposes to terminate the labor contract due to the above circumstances, the employer does not need to pay economic compensation. If the laborer causes losses to the employer due to the above-mentioned acts, he shall also compensate the employer for the corresponding losses.
Due to the termination of the labor contract, the employer does not renew the contract with the employee or reduce the treatment and renew the contract with the employee. If the employee refuses, the employer needs to pay the corresponding economic compensation to the employee.
If you need any help in this field, you are welcome to consult with Solutions Consulting.
Solutions Consultants' expertise contributed to the superb quality and high standards. Our requirements are satisfactorily met and we are impressed by their dedicated, helpful, and proactive attitude.