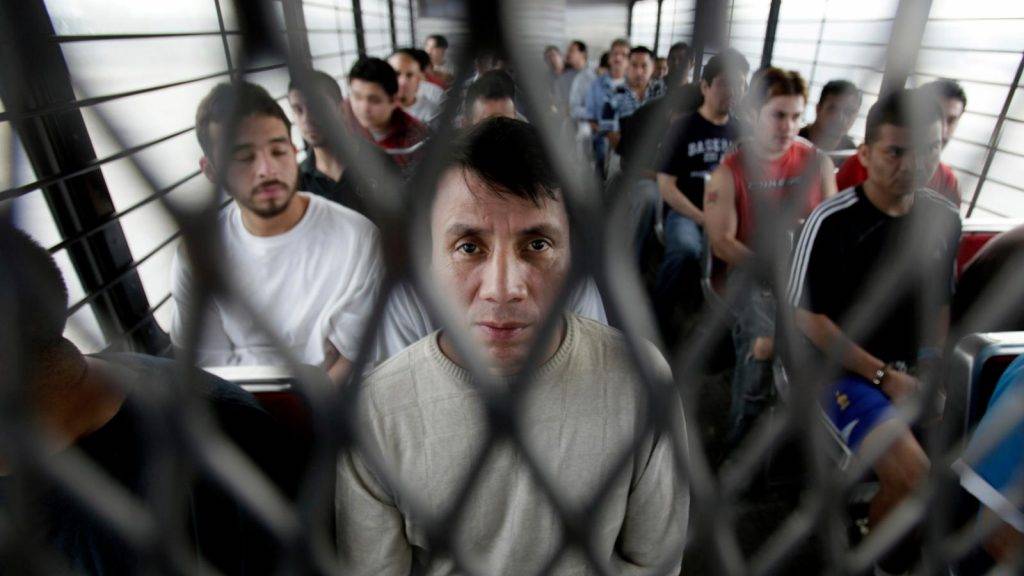 Deportation refers to the penalty method of forcing a criminal alien to leave China. For foreigners who commit crimes, deportation may be applied independently or additionally. If it is harmful to the interests of our country and people that the foreigner who commits a crime continues to stay in our country, the people's court may sentence him or her to be deported separately or additionally, so as to eliminate the possibility of his or her continuing to commit a crime in our country.
For foreigners who enter or leave China illegally, reside or stay in China illegally, travel to areas closed to foreigners without valid travel documents, forge, alter, falsely use or transfer their entry or exit documents, the public security organ at or above the county level may impose a warning, fine or detention of less than 10 days. If a foreigner commits any of the above acts and the circumstances are serious, the Ministry of public security may impose a penalty of leaving the country within a time limit or expelling the country.
Article 81 foreigners  who engage in activities that are inconsistent with the reasons for staying in China, or who violate the provisions of Chinese laws and regulations and are not suitable for staying in China, may be ordered to leave the country within a time limit.
If an foreigner violates the provisions of this Law and the circumstances are serious enough not to constitute a crime, the Ministry of public security may deport him. The punishment decision of the Ministry of public security is final.
Generally, after being deported, they are not allowed to enter the country within 10 years from the date of deportation, and they can apply for entry again after 10 years, but re-entry will not be so easy and may be refused forever.
If you need any more information, feel free to contact us. We will be glad to assist you.
Indeed, We cherish the working time with Solutions consultants and look forward to future co-operations with your company in other improvement projects.