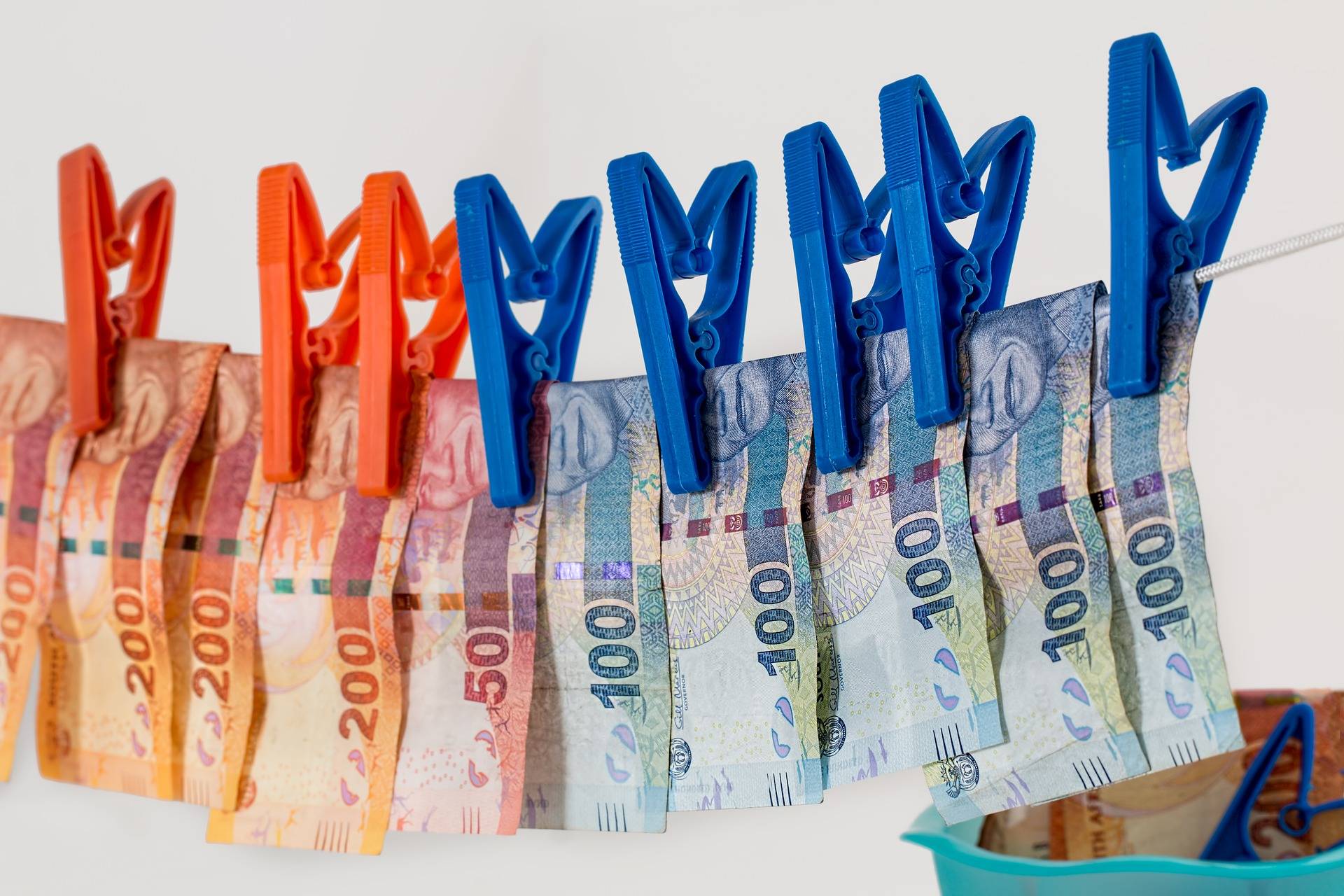 We Provide Legal Services
A kickback is an illegal payment intended as compensation for preferential treatment or any other type of improper services received. The kickback may be money, a gift, credit, or anything of value. 
According to Article 163 of the Criminal Law of the People's Republic of China [crime of bribery of non-state functionaries], the staff of the company or other units take advantage of their position to ask for other people's property or illegally accept other people's property to seek interests for others.
Many foreign trading enterprises are facing a difficult problem, how to avoid employees getting kickbacks without permission. We need to understand whether it is illegal for employees to receive kickbacks. At the same time, it is necessary to formulate the internal rules of the company by following the law.
Criminal and civil liabilities that can be investigated:
We at Solutions consultants tackle all those services for foreigners and people living in China for bribery and its rights with the clients and companies .
Solutions consultants have provided excellent guidance, leading us to accomplish our objectives smoothly. Their expertise and professional knowledge is one of our key success factors."