Travelers in China may decide to marry a local. Quite a few foreign men marry Chinese women and some foreign women marry Chinese men. Marriage customs, like almost everything else in China, are changing. Most foreigners face tons of hurdles before a marriage certificate will be granted. Here we are bringing up the Requirements, Documents & Procedure, even Regulation on getting married in China so that you and your partner will be able to marry in China with minimum hassle.
What documents are Required
If Chinese citizens apply for marriage registration in China with foreigners (including foreigners who are permanent or temporary in China, Chinese of foreign nationality and foreign nationals who are settled in China),what 's the procedure?
Both  parties shall jointly apply for registration at the marriage registration office designated by the people's Government of the province, autonomous region or municipality directly under the central government where the registered permanent residence of one of the Chinese citizens is located.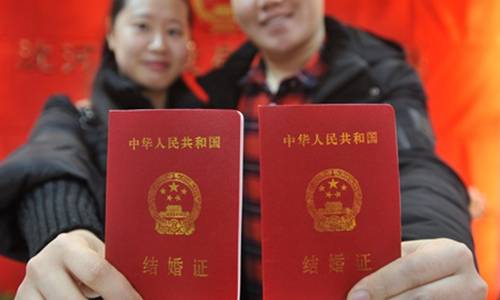 Foreigners / Chinese of foreign nationality
Solutions Consultants provides all the legal services required for a legal Chinese marriage and all its documentations.