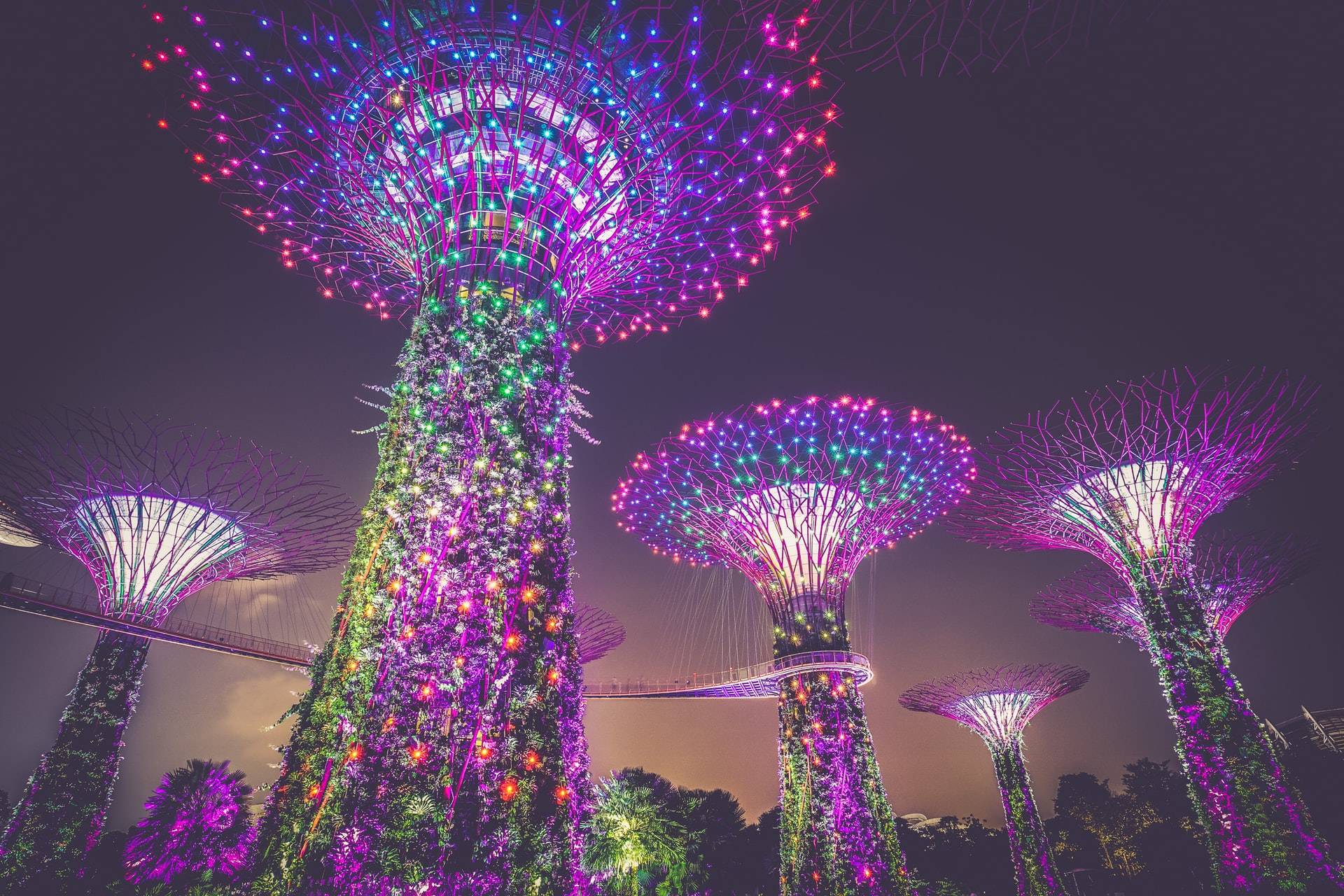 Incorporating a Singapore company can be complicated, whether you are setting up a brand new business or simply relocating your existing company to Singapore. With numerous requirements, tedious procedures, and strict timelines to follow, opening a new Singapore company is cumbersome. Oversights in the registration process can also render your applications invalid, wasting your hard work and effort. Hence, at Solution Consulting, we strive to set up your new business with a smooth and seamless process for you.
Our Company formation advisors are familiar with the company laws and tax systems in every location of the globe and can allow investors to develop their business in line with the laws and regulations of different regions. 
What are the advantages of Singapore companies
1. Excellent location, excellent trade and logistics center
2. Very low business and personal taxes
3. Loose foreign exchange control
4. Mature credit system, strict business norms, the safest business country
5. Short flight distance makes it more convenient to manage business in both Singapore and China
6. The purpose of immigration to Singapore can be achieved by registering a Singapore company and meeting the relevant conditions.
The requirement that registers Singapore company
Any legal citizen aged 18 or above may apply for the establishment of a Singapore private limited liability company.
The board of directors of a Singapore private limited company may consist of one or more directors, but must include at least one local director.
What materials do you need to prepare
1. Company name: the name of Singapore company must be in English. The name must end with PTE LTD.
2. Registered address: Singapore company can choose the secretary's address. (Solutions can help you)
3. Business scope: select 2 business items.
4. Registered capital: no need to pay the basic registration.
5. Shareholder id card (or passport) copy, not the original.
6.There are no restrictions on the composition of shareholders, who can be natural persons or companies.
7.Company secretary: appoint a company secretary. (Solutions can help you)
How to run your Singapore company
Each year, only annual audits and audits are scheduled
Solutions Consulting provides the full suite of corporate services to help you set up your company. Our knowledgeable team will help you ensure that your business complies with Singapore's regulatory requirements as well as annual compliance that are needed and that your company's business setup and reporting requirements are all in order. With Solutions Consulting taking the lead, fretting over tiresome registration procedures and protocols can now be a thing of the past.
They're very professional in the way they communicate and act.