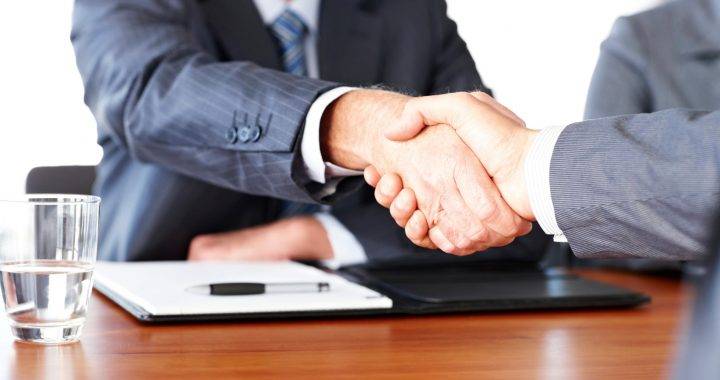 Solutions Consulting provides company registration and other consulting services to businesses that seek to establish in China. We offer complete guidelines for your company registration process, and we help you through every aspect of complicated processing in making your company a registered Bussines.
We can register for you a new company in Guangzhou, China if you want to do business and get a residence permit or Z visa in China. Also, We can offer Hong kong companies new and self both with HSBC bank account.
China Company Registration.

Company Cancellation.

Company Change.

Qualification Certificates.
When setting up a company in China, You are making the right choice.
To begin with company registration, You need to know how you name a Chinese Company. What is the registration process for any foreign-invested Enterprises in China? For every consulting service related registration, we've got you covered.
Indeed, We cherish the working time with Solutions consultants and look forward to future co-operations with your company in other improvement projects.