Marriage Law of the People's Republic of China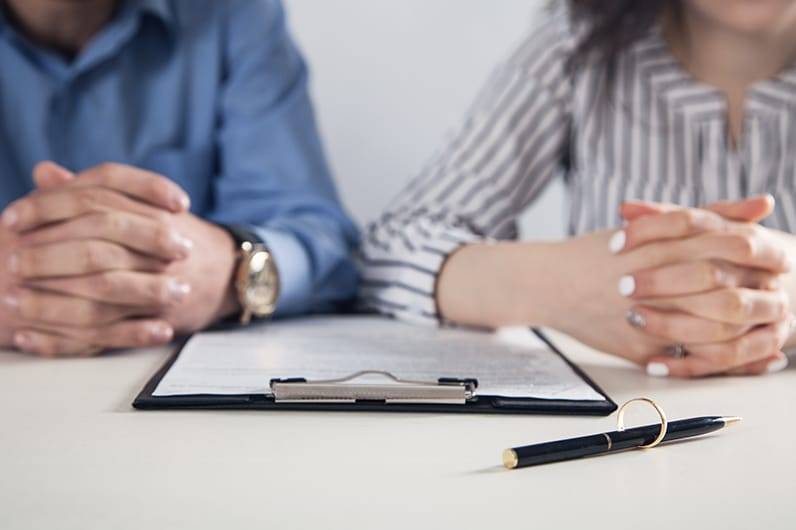 Getting a divorce is never an easy and a good thing, but going through one when you're so far away from home is especially very difficult. For most people, finding honest, accurate legal advice is one of the biggest and greatest challenges to handling a divorce in China. We can help no matter where you live or where you got married.
Article 31 Divorce shall be granted if both parties divorce voluntarily. Both parties must apply for divorce at the marriage registration authority. The marriage registration authority shall issue a divorce certificate when it finds out that the two parties are willing and have properly dealt with the problems of their children and property
Agreement divorce means that both parties agree to divorce voluntarily, including the separation of children and property. Litigation divorce is that one party is unwilling to divorce, and the one who advocates divorce will sue the court and ask the court to adjudicate divorce.
It is very important to seek early advice from a lawyer before entering into settlement discussions with your spouse. A specialist international family law attorney will be able to advise you of your financial entitlement, and the likely outcome of a divorce in China as opposed to another country.
Contact us if you need help with the marriage related issue.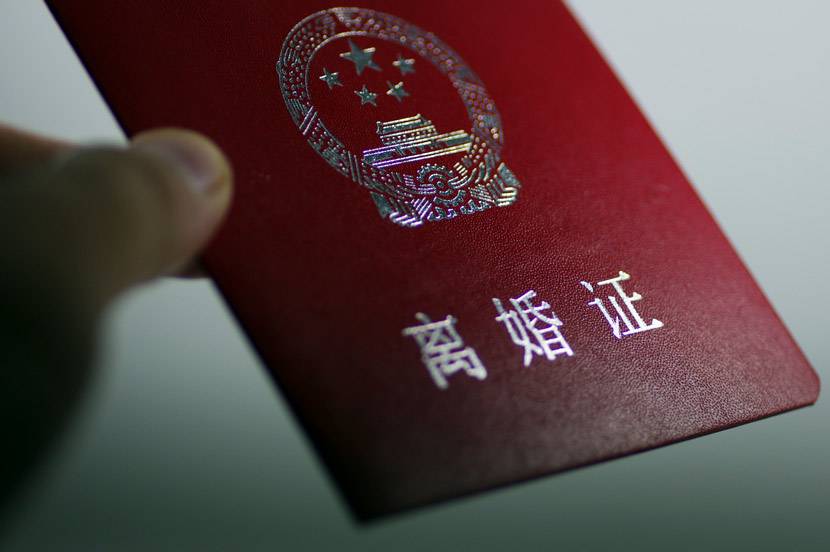 Solutions consultants have provided excellent guidance, leading us to accomplish our objectives smoothly. Their expertise and professional knowledge is one of our key success factors."