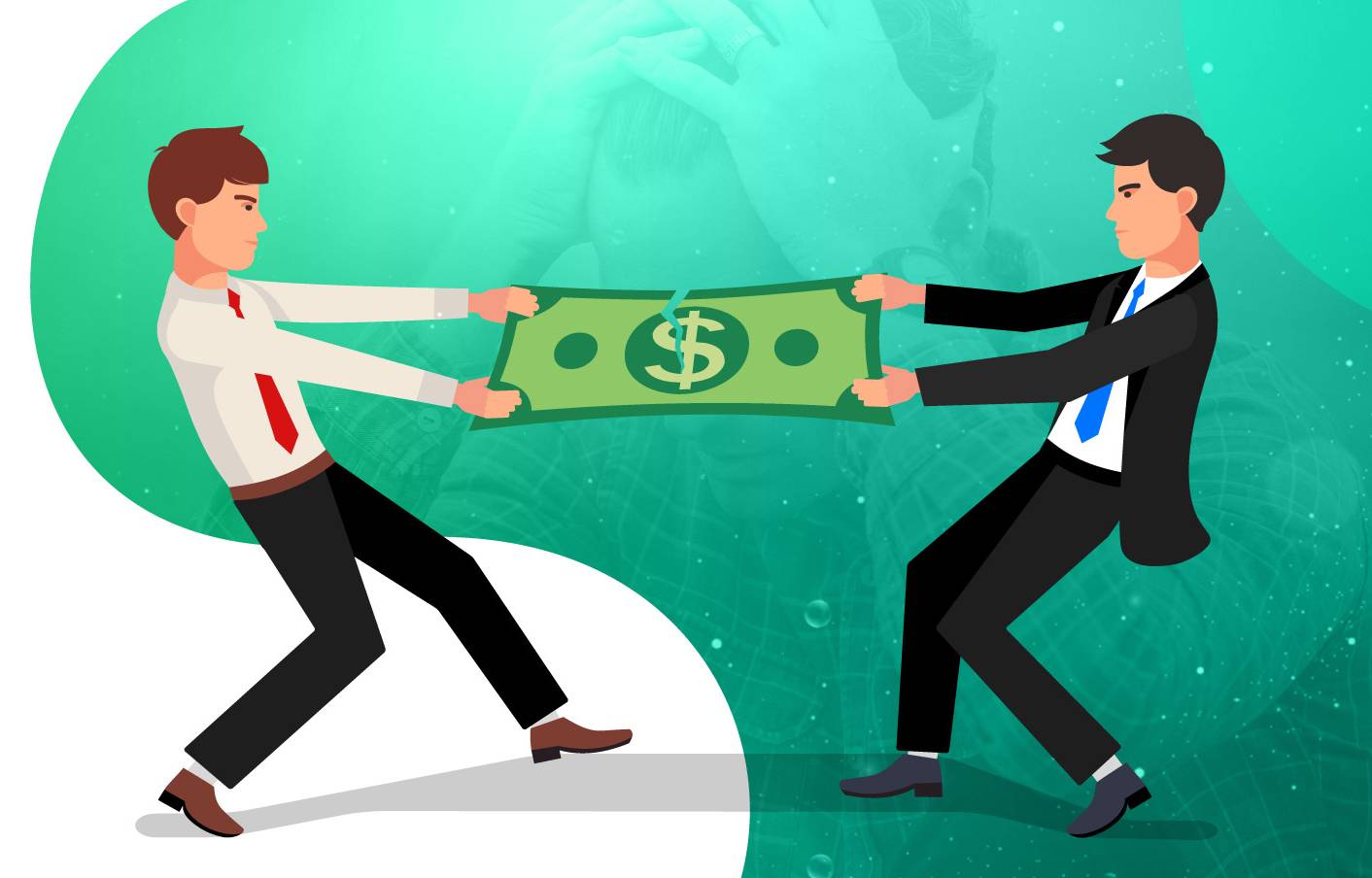 Pushing financial services, especially loans, has become the latest "big thing" for internet and tech giants as they look to leverage their huge customer base to generate more revenue and profit as growth in their core businesses slows.
When there is a dispute over private lending, such as borrowing money but not paying it back, we all want to solve it through consultation, sometimes it cannot be completely solved through consultation
How to prove the case if the loan is not repaid
Since September 1, 2015, the provisions of the Supreme People's Court on Several Issues concerning the application of law in the trial of private lending cases have been implemented, which stipulates the burden of proof for private lending behaviors: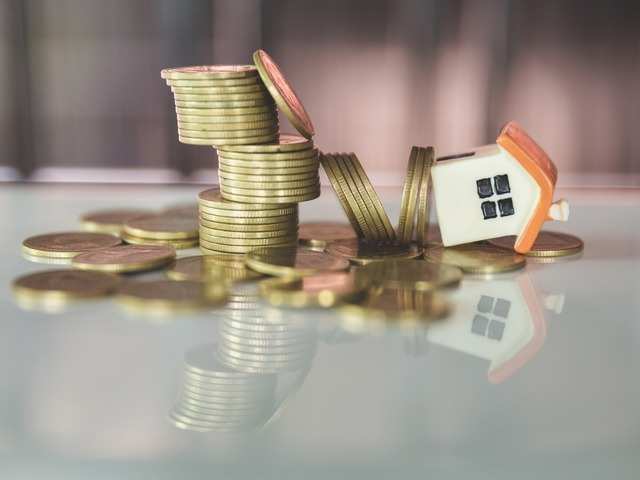 Solutions Consultants' expertise contributed to the superb quality and high standards. Our requirements are satisfactorily met and we are impressed by their dedicated, helpful, and proactive attitude.