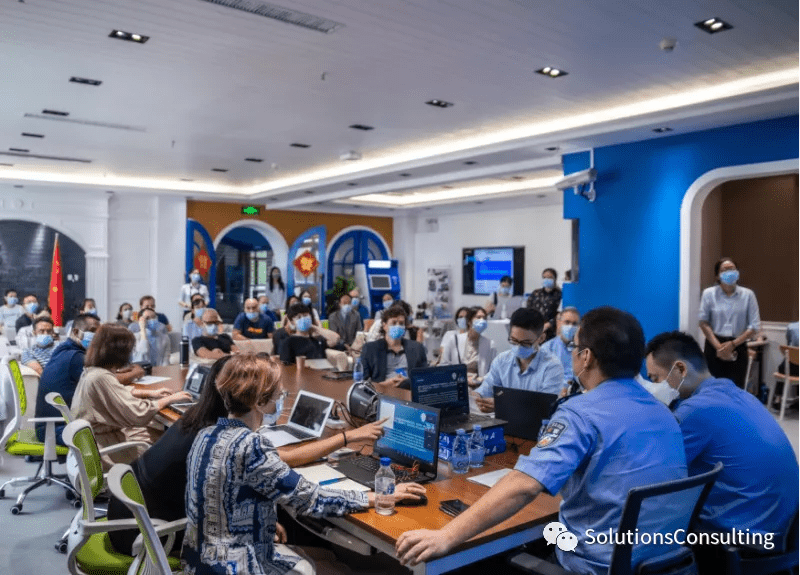 September 6, 2019

admin

0
Almost all the Foreigners connected with China in some way have one question on their mind. When can I return to China?

There are also some follow up questions regarding to the visa one is holding and what one need to do when it is about to expire especially if you are outside of China and are unable to return back to China.
Here we will try our best to answer these questions as best as we can. Let us begin by saying that these are challenging times for everyone and we need to be patient.
It will be a slow and gradual process for China to open up the flights allowing foreigners to return back to China because the whole process needs to be very carefully monitored and controlled in order to avoid the increase in imported cases in China.
SEMINAR HELD TO ANSWER EXPAT'S QUESTIONS In the present situation of pandemic lockdown in the whole world, the problem faced by the foreigners everywhere is related to visas, there renewal and extensions.
The same problem is faced by the majority of foreigners staying in China. In order to deal with their problems, Shekou Management and Service Center for Expats arranged a question answer session. The session was attended by two officers from Entry-Exit Department of Shenzhen to answer the questions of foreigners. This event was also held online. The main purpose of this session was to provide clear and adequate policy information regarding the visa applications amid the outbreak.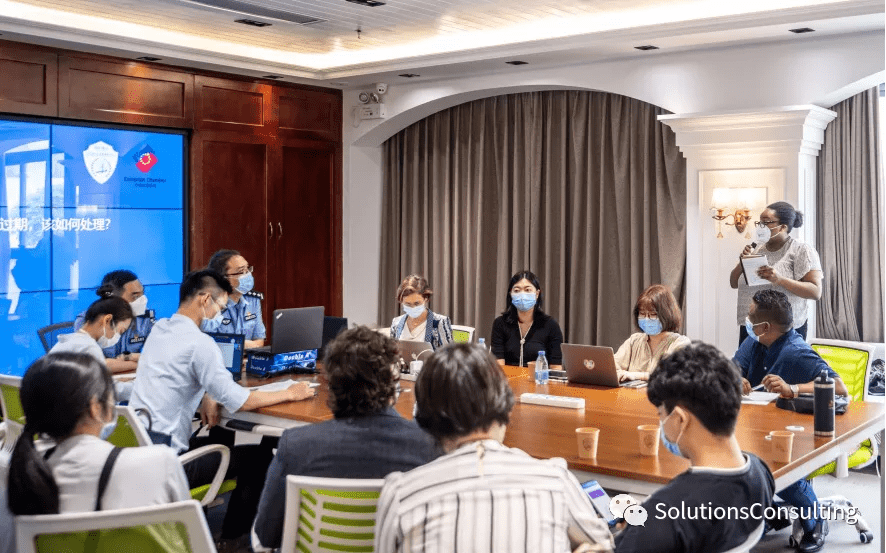 The officers further elaborated the latest visa policies during the lockdown. Here we have sum up all the question answers for you. Hope this will help you to solve your problem. Q1: What should the foreigners do whose visas are going to expire soon? If your visa get expire, it will be extended automatically for 60 days during the pandemic, but this option of automatic extension is valid only for one time. In another condition. If you are using your 60-day extension and it is going to expire, in this case you need to go to the Entry and Exit Administrative Department of the city to apply for a stay permit. Q2: If the resident permit of expats living abroad expire before the borders reopen, Is there any possibility for them to apply for any type of visa for returning to China or can reapply for the residence permit or they have to start with the Z visa again? Foreigners who could not enter Chinese mainland before the expiry of their resident permits as a result of the epidemic can enter with Z,L,M,F,Q and S visas when the epidemic is over. They will have to submit the applications in order to extend their work permits to the foreign experts affairs authorities before they apply to the Entry and Exit Administration Department of the Shenzhen police for the extension of resident permits.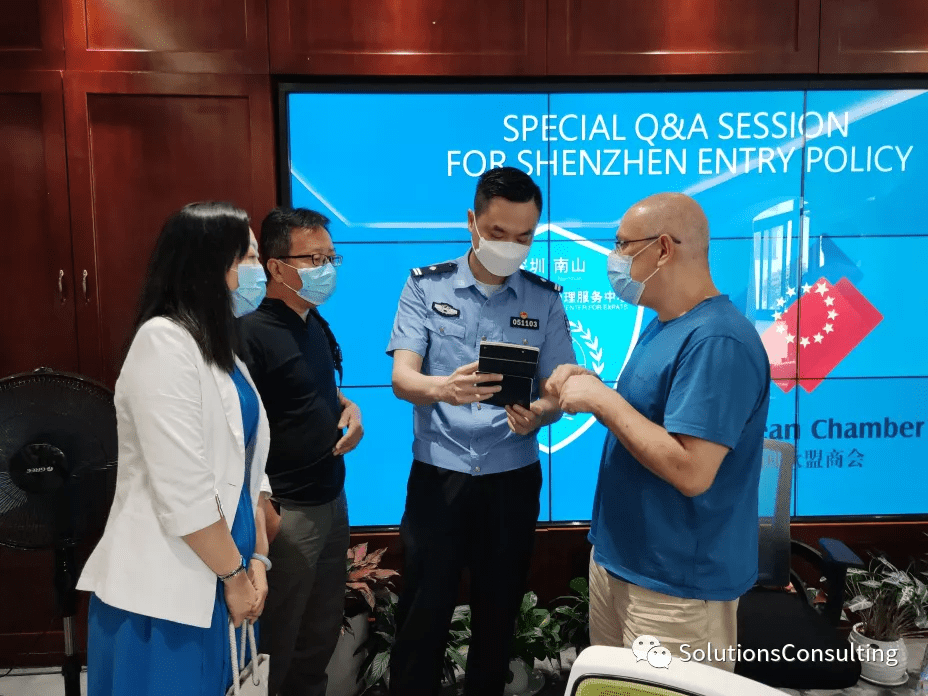 They shall submit applications for work permit extension to the foreign expert's affairs authorities before applying to the Entry and Exit Administrative Department of the Shenzhen police for the extension of residence permits. Q3: Which department are given the responsibility for declaring new rules and regulations and how will it be distributed so that SMEs can find this information easily? The officers told that new regulations and policies will be shared to the people on official WeChat accounts and websites of government departments. In order to be updated and aware about every new policy, you can follow WeChat account "国家移民管理局" (National Immigration Administration) and 'ShenzhenForeignAffairs深圳外事,' or visit the website "Shenzhen Government Online" to get the latest policies and regulations. Also, you can follow WeChat accounts or websites of the local foreign affairs office to get the info. Q4: Is the need of quarantine still exists? Will individuals still placed in quarantine units when they come back? Yes, the rule is still applicable as the situation is not fully under control. For now, any individual, whether a Chinese citizen or a foreign citizen, needs to be quarantined when they come back to China. Please check the epidemic prevention and control measures of your destination city in China before your flight.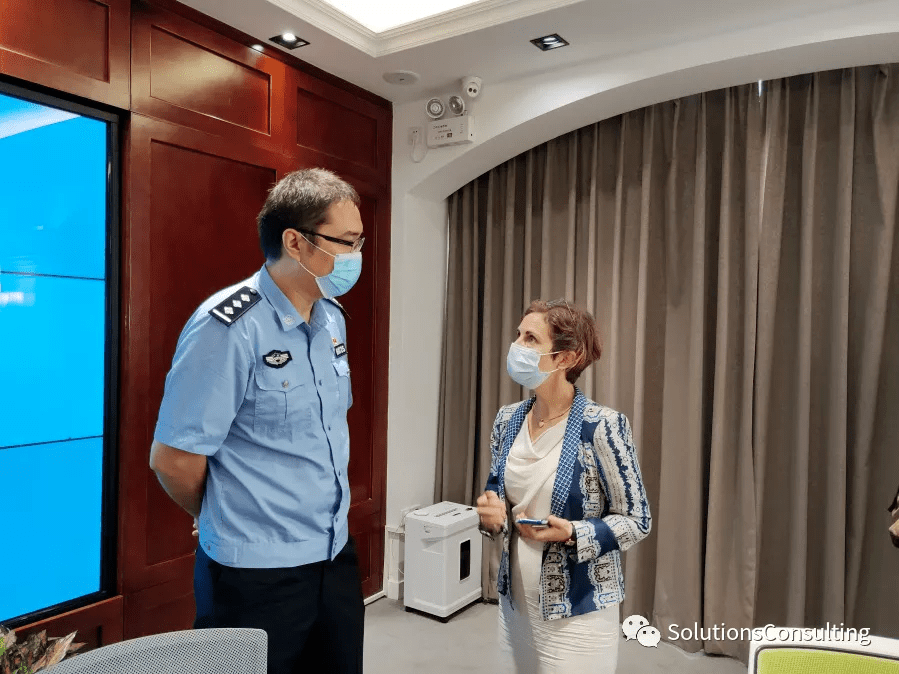 For example, if your destination is Beijing, your entry port will be arranged in other cities, you can enter Beijing after you have been quarantined in the entry city. Q5: What are the ways an individual can contact the closest Chinese embassy or consulate to them to apply for a visa? You can visit the website of the Ministry of Foreign Affairs of the People's Republic of China, which has a list of all Chinese embassies and consulates around the world. You can search on the map and find the nearest one to contact. SOURCES: 1) http://www.sz.gov.cn/en_szgov/news/infocus/virus/news/content/post_7577639.html 2) https://europeanchamber.com.cn/en/past-events-archive/17448