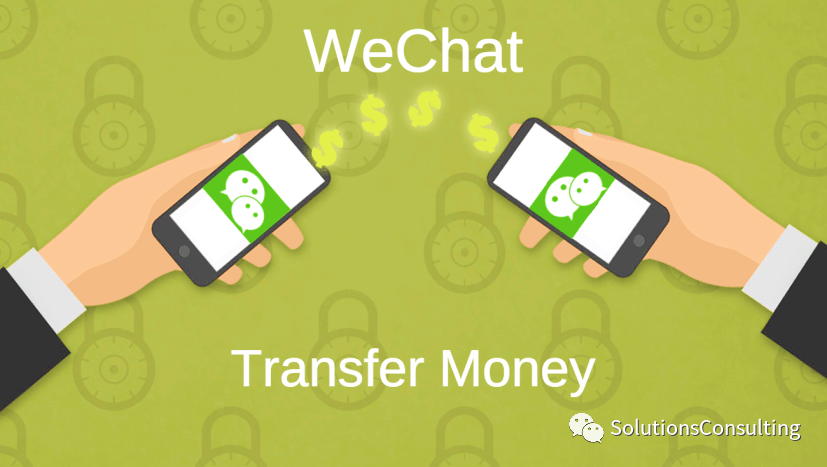 September 6, 2019

admin

0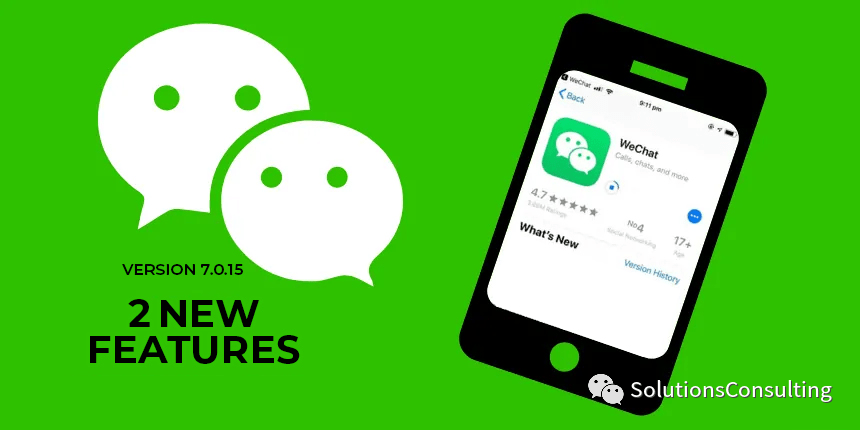 There is a saying, "If someone does not use WECHAT it means they have never been to China". This is how powerful this app is. Everyone will use this app if living in China because this app provides so many powerful options that one cannot live without this app. Wechat is becoming better and better with each upgrade and today we will talk about two new very useful options.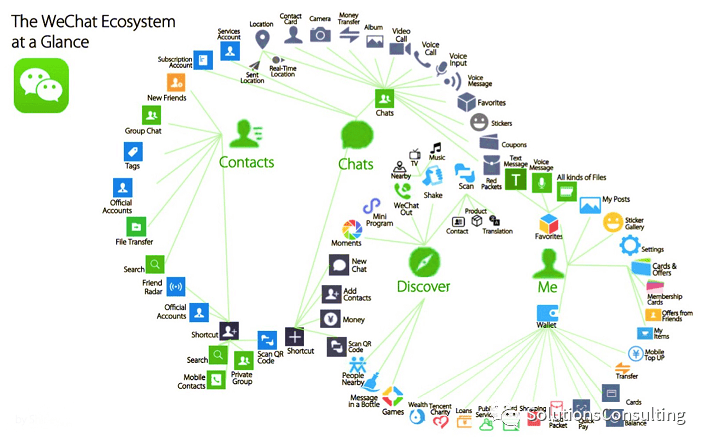 (Wechat Ecosystem) 1)NOW YOU CAN CHANGE YOUR WECHAT ID Users can now change their WeChat ID. WeChat ID uniquely represents a user account. This ID can help users to login and also help people to find each other and add them. But before if you have selected a WeChat ID once then it is permanent and cannot be changed. Sometimes we realize later that WeChat ID could have been more professional, personalized or shorter but there was no option to change it until now.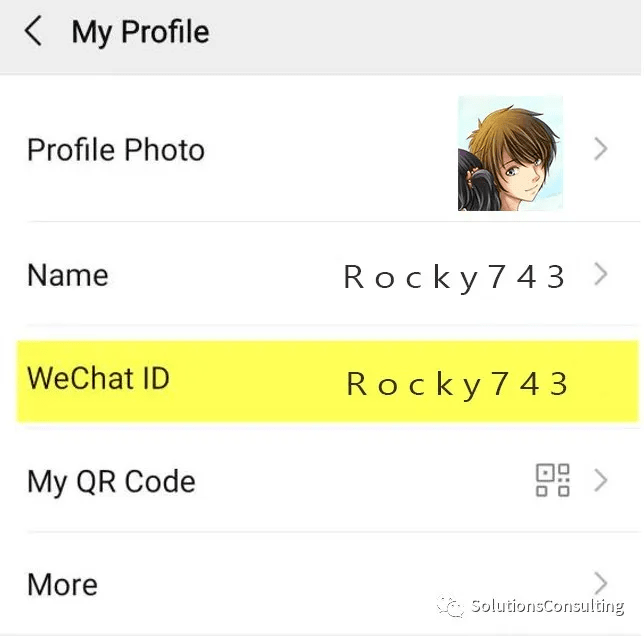 WeChat team announced that users can now modify their WeChat ID on the latest WeChat for Android. The option of ID change was not available before. For the time being, the feature is available only for android users and will soon be available to the iOS users.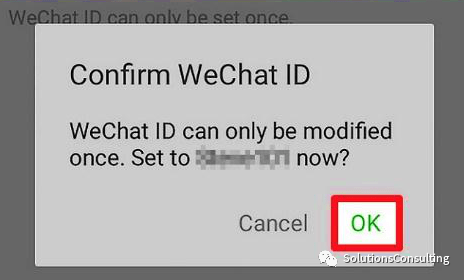 This option is introduced in the latest version (Wechat 7.0.15) for Android users and will be launched soon for Iphone users. Previously, it was not possible to change or remove WeChat ID. In simple words, a person when sets his/her ID with personal information and want to change it now for some reasons, it was not possible. "WeChat ID is your unique name that friends can search for to find you. WeChat ID can be changed once only." Here we have summed up all the frequently asked questions for you. Q1: What are the requirements for layout while setting your WeChat ID? The user should begin the ID with a letter and as a whole it is allowed to use 6-20 digits, letters, underscores, minuses, or a combination of them. Q2: What are the essential requirements for WeChat ID setup? These two conditions must fulfill for starting the setup: the WeChat ID has not been modified in the last year and the current account is not a security risk. Q3: Will I be affected by changing my WeChat ID for third-party businesses that are authorized to log in through WeChat? It will not have any effect on you. Q4: When a person changes his/her WeChat ID, do his friends receive any notification? No notification is sent to the friends if user. Q5: Can I be searched by my old WeChat ID after changing my WeChat ID? Your friends can only search you with your current WeChat ID, not with the old WeChat ID. 2)MONEY TRANSFER IS MORE SECURE THEN EVER BEFORE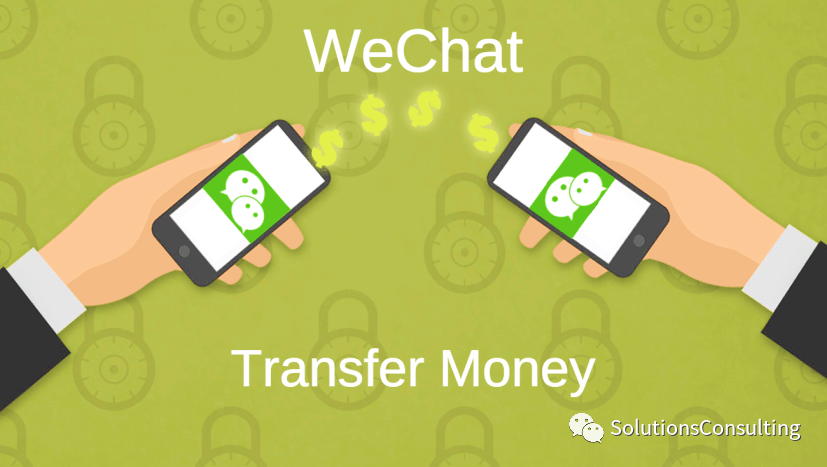 In order to ensure better security of WeChat wallet to its users, new regulations have been announced by WeChat that will work from 1st July. So, from 1st July onwards, WeChat users can only add friends via mobile phone numbers.
It further added that money transfer can also occur only between friends added through mobile numbers. If friends are added via WeChat QR Code or QQ they will not be able to transfer money to each other. These new regulations with time are improving the security of WeChat wallet making it more reliable.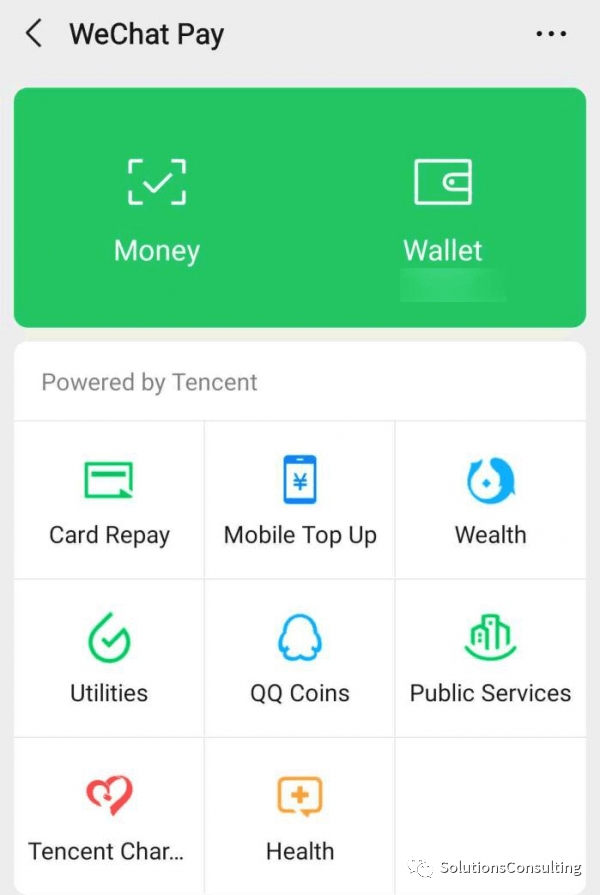 WeChat Pay allows individuals to make electronic payments using their smartphone. A significant number of Chinese citizens use WeChat Pay instead of paper currency, and as a tourist, setting up a WeChat Pay account can make purchasing products, sending money, and paying bills considerably easier.

HOW USEFUL ARE THESE 2 NEW OPTIONS:
The Wechat ID change will be very useful for those who want to change their IDs and make them more professional or more personalized. This gives them the freedom to do so.
Secondly with the change in the Wechat Pay regarding money transfer, it will ensure security because you will know the other person number from which they can be traced as the mobile number can ensure their identity and authenticity thus improving the transfer of funds.
Therefore this will reduce the chances of online fraud. This will make the Wechat eco system more secure.
SOURCE:
1) https://cntechpost.com/2020/06/05/now-you-can-change-your-wechat-id-on-an-android-device/
2)https://wechat.en.uptodown.com/android